Company Introduction
We light the world with technology innovation and design sensibility
The products of VITSRO not only construct the trust through strict control of the entire manufacturing process
but also secure the safety through thorough product safety tests.
2021
03

Design registration and trademark registration of L.ma

02

Patent registration (A mask that has the anti-inflammatory function in paranasal cavity and the nasolabial folds elimination function)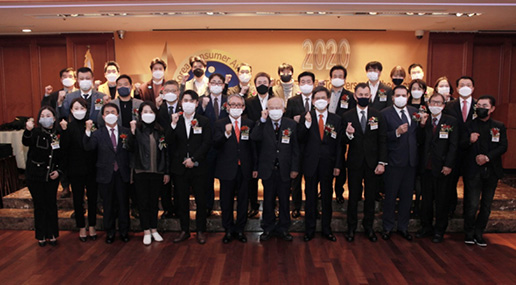 2020
11

The Best Product of the Year by Consumers

09

Release of LED Face Mask from L.ma (Home Beauty Device)

03

Breaking through 400 affiliated shops over the country
2019
10

L.ma participated into 'The 11th K-Beauty Expo 2019 (Beauty Trade Fair of South Korea)'

Release of EGCG + Collagen Peptide Rejuve Ample from L.ma' (Cosmetic product)

09

Patent registration of "L.MA", which is a LED mask brand logo of Elma, at the Korean Intellectual Property Office

Signed a contract with the 1st affiliate shop

08

On Air of TV / Online Advertisement

07

Release of 'LED Neck Mask from L.ma' (Home Beauty Device)

Release of 'Micro Array Patch from L.ma' (Cosmetic product)

Completed Human-body Application Test by Korea Testing & Research Institute for 'Neck Mask+ Micro Array Patch of L.ma'
VITSRO Co., Ltd. has been leading the R&D of the right LED for over the past a decade.
We are consistently stepping forward for the bright world with the excellent technologies of R&D
as well as manufacturing in the LED domain.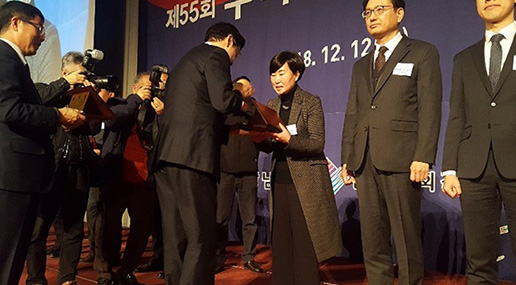 2018
01

Establishment of LED PRO VKO corporation in Vietnam
2017
12

Nomination as Excellent procurement Product for Government

Establishment of LED PRO IDN corporation in Indonesia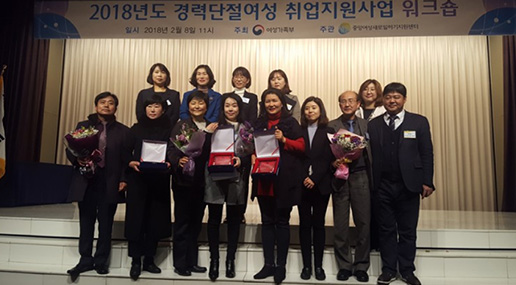 2016
12

Patent Registration of one other product besides the Street Light Pole that can adjust the light position

04

Agreement as Female-Friendly Ilchon (First level) Corporation
2015
12

Patent Registration of one other product besides the Heat dissipation LED using Heat Conduction Pipe
2013
11

Certification of Venture Company

08

Patent Registration of other 3 products besides the Lighting System using a Sequential Wireless Lighting Control Method

06

Corporation Conversion of VITSRO

01

Joining the Korea Metal Industry Cooperative
2012
10

Registration as a company specialized in industrial design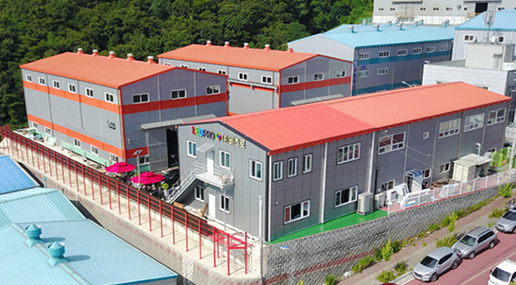 2010
06 Opening of VITSRO Lighting Technology Research Institute
(Corporate-affiliated Research Institute)

Acquiring ISO 9001 certification (Quality System)

10

Establishment of VITSRO